OK, the last
TWO DAYS
I was in Warrenton/Roundtop Texas doing Antique days....so much fun...will update you on that. Today and tomorrow and Sunday are the last days....go, go, go!!
The next
THREE DAYS
I have Baby Gray here visiting Ikey and me while his Aggie folks are off to Ole Miss for the A & M game on Saturday.
Texas A&M (3-1) at Ole Miss
Baby Gray and I are headed to the Come and Take It carnival today and parade tomorrow.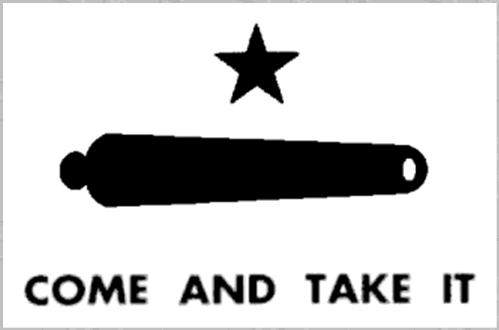 So til next week,
Have a good weekend!
(Hint on Warrenton...Horses! Horses! Horses!)
God is Love! It's as simple as that!
Encourage One Another, continuing the journey on fresh paths.
OH, and I won something with Tracie on http://fishtailcottage.blogspot.com/
I've emailed her, hope she gets it...very cool necklace!
Thanks to
Debra @ Common Ground for the heads up on that!!! I was up the country and didn't read the blog!