I found this quote a couple of years ago while looking at a website in preparation to travel to Big Bend.
"Twenty years from now you will be more disappointed by the things you didn't do than by the things you did. So throw off the bowlines. Explore. Dream. Discover." Mark Twain, 1879
I remember thinking, if I don't want to look back and regret what I didn't do I better get started. In twenty years, I'll be 78 and much less likely to be able to do things I could do now.
On my list (in no particular list) is a white water rafting and camping trip. The kind where you go and you raft and the guides do most of the other work like cooking, preparing the campsite, etc. Many of these are in Utah on the Snake River. I have rafted the Snake but not camped. I'd like to do something I would need to be "fit" to do and do a good job.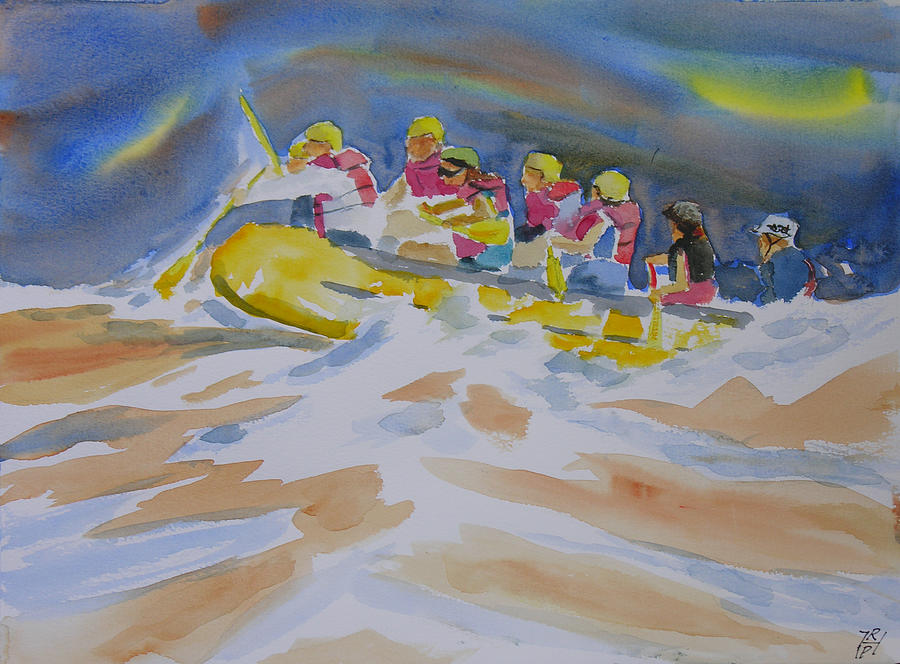 I'd also like to go on a (wild) horse round up. Somewhere in the high country where they gather the horses for the winter. They don't even really need to be wild, just wild at heart.
I'd like to go on a women's trail ride, just women, once again with someone doing most of the work and me just doing the riding. I'd even be willing to do the work if there was someone to show me how and or what to do. I can always cook, just don't have the equipment to do this on my own.
I'd like to go back to Italy. I'd like to stay a month and get a job there and live the life and eat the food and speak the language. I'd like to be an Italian for a month!
I'd like to see the northern New York countryside and spend some days just driving around. I'd like to visit NYC about a million more times.
And of course mosey on to Las Vegas for the National Finals Rodeo starting the first weekend in December every year. I have no idea how long I've wanted to go to the NFR, but it's been a long time. It's the best of the best in rodeo, doing their best to win the best, most valuable buckle of them all. Of course, the barrel racing is where my heart just pounds as they run and I literally cheer them on from my living room. One day I plan to actually be there cheering them on.
While just a start, and it's fairly short, looks like I have some homework to do. Next summer is just around the corner and this year isn't over yet!
Acts 2:17
"'In the last days, God says, I will pour out my Spirit on all people. Your sons and daughters will prophesy, your young men will see visions, your old men will dream dreams.
Encourage One Another, continuing the journey on fresh paths.